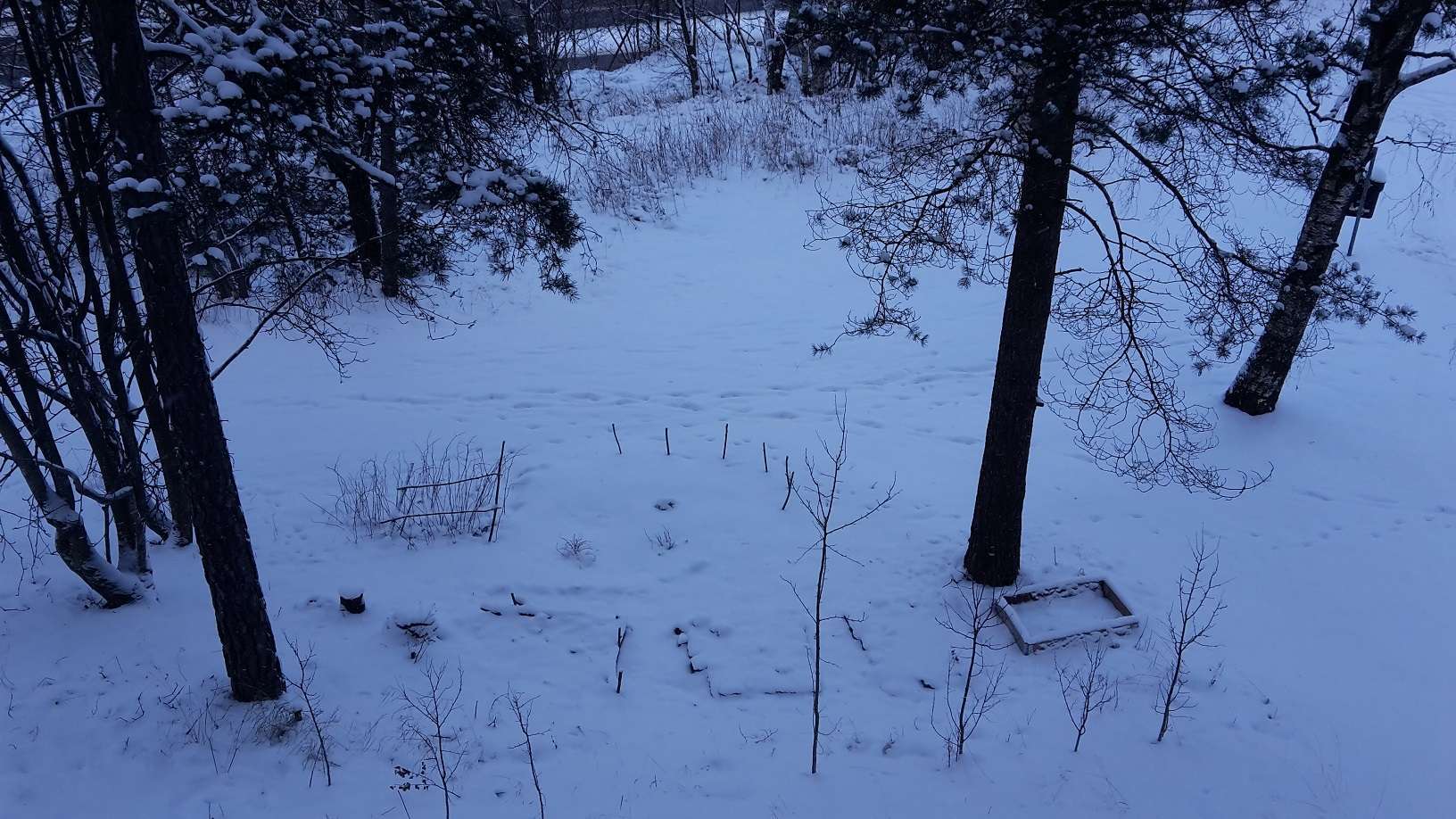 Projects
There are always some projects going on in the permaculture garden. Take a look at some of what I am up to in this garden.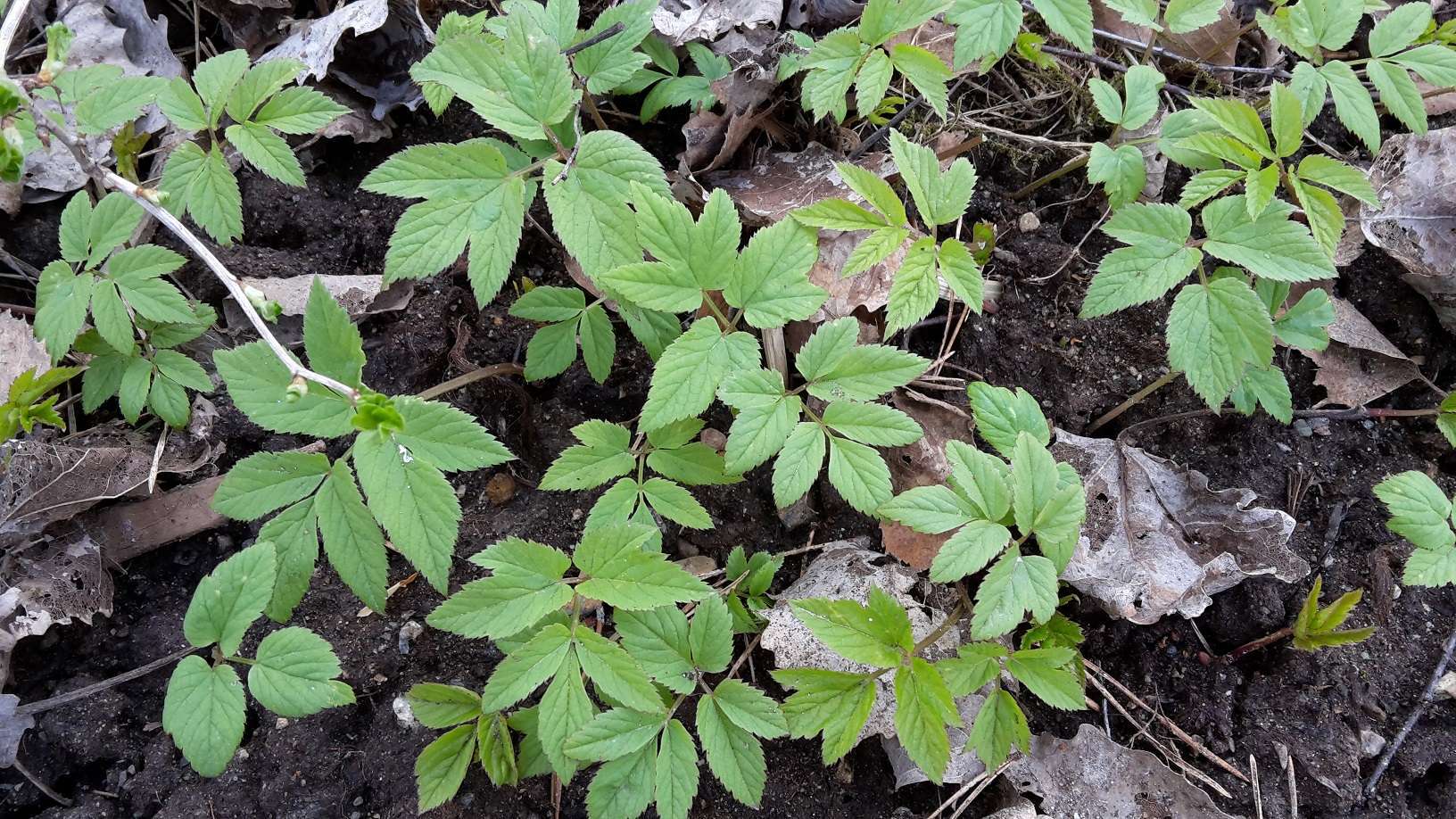 Foraging
Foraging for food is an ancient art, probably as old as humanity itself. However, it requires a lot of knowledge. But once you learn the basics – you will find that gathering your own food is very rewarding.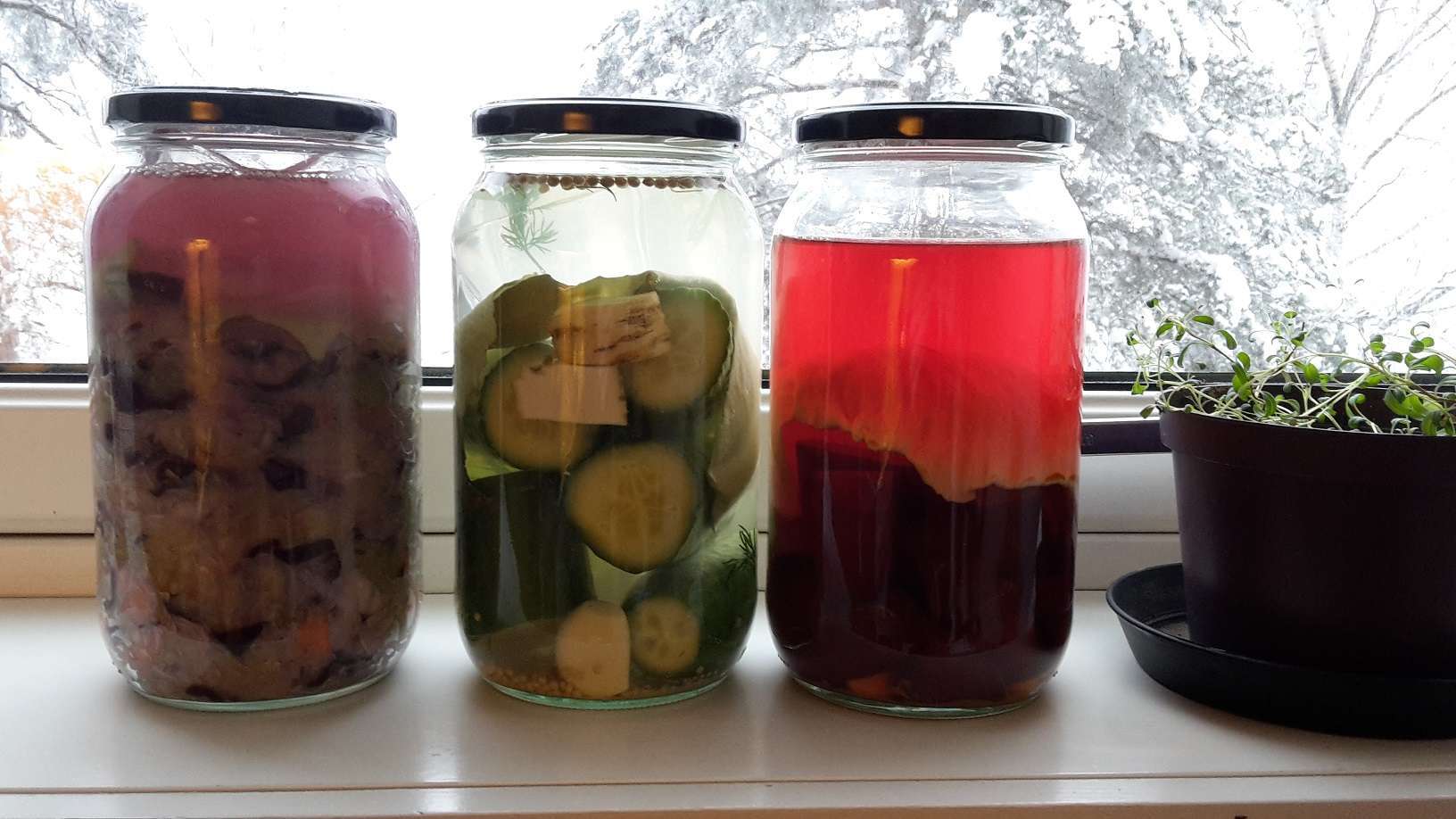 Learning
It is always importante to keep learning and add to your personal knowledge base. Here are an overview of the stuff that I have been improving my knowledge about lately.
Even if you don't have a large space to make for instance a kitchen garden, there is still a lot you can grow on a small space. If you have a balcony, a veranda, a porch or some small available space, you can grow some of your vegetables yourself. You just have to be a little inventive and make good use of the space you have.