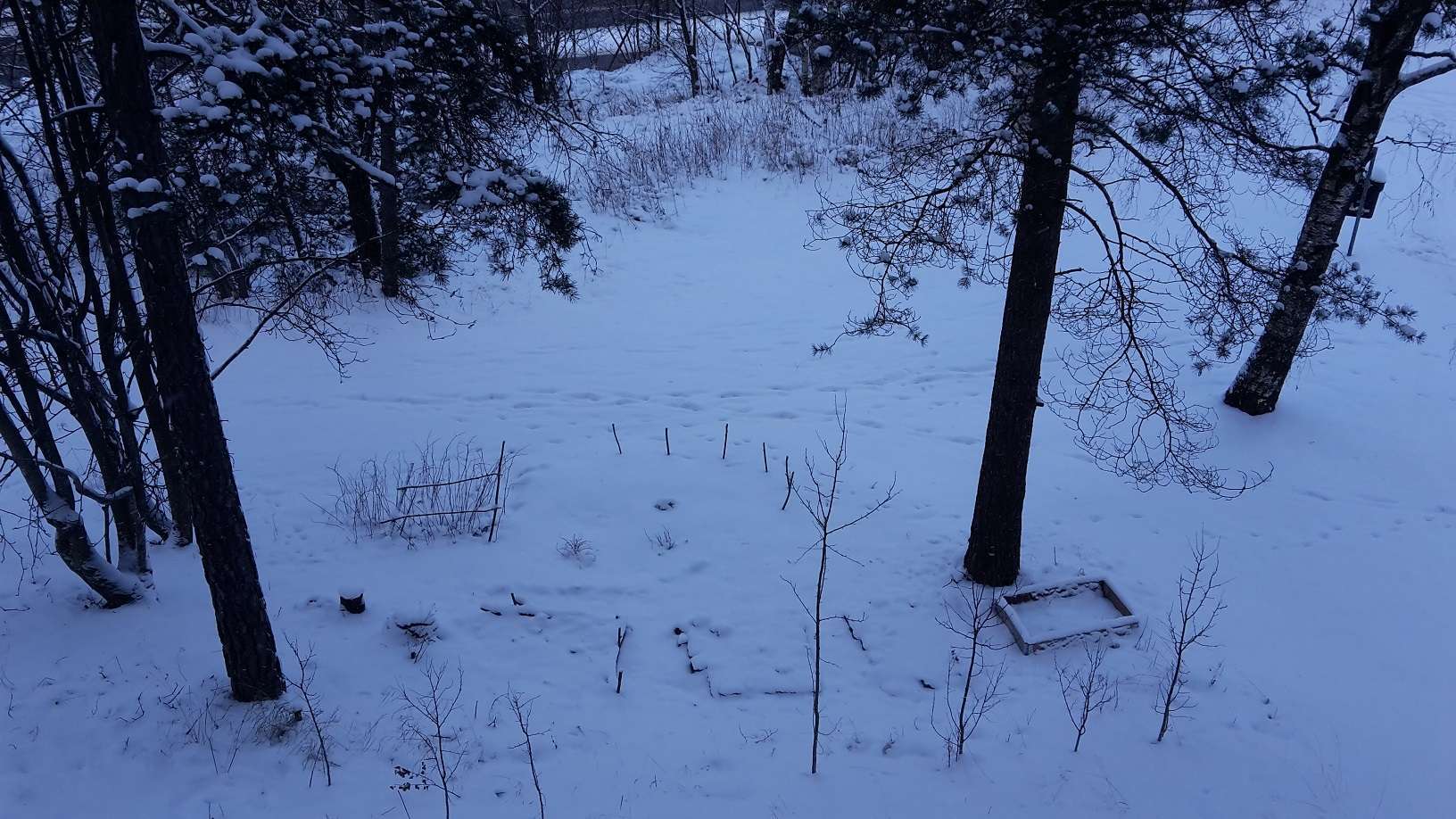 Projects
There are always some projects going on in the permaculture garden. Take a look at some of what I am up to in this garden.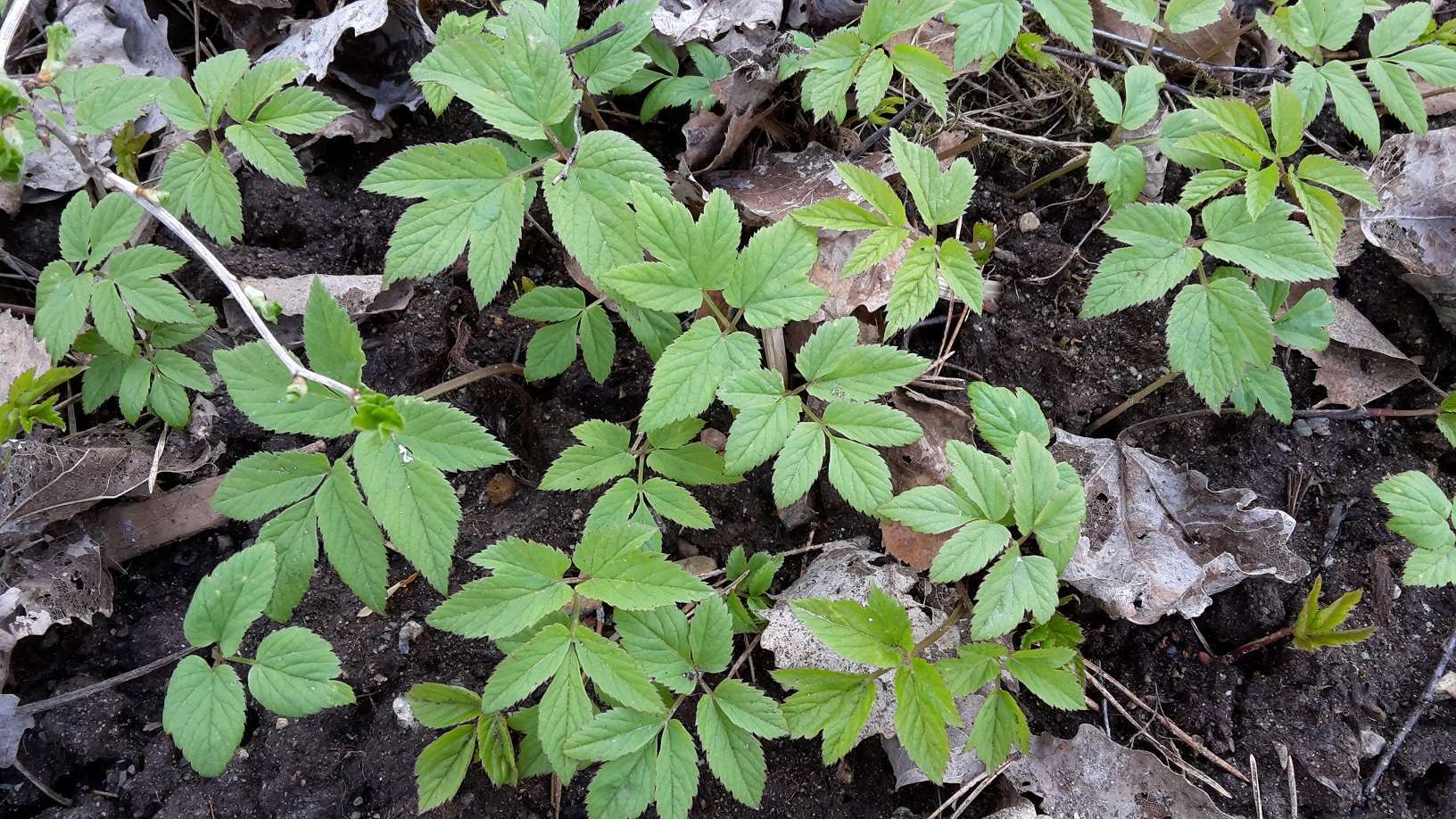 Foraging
Foraging for food is an ancient art, probably as old as humanity itself. However, it requires a lot of knowledge. But once you learn the basics – you will find that gathering your own food is very rewarding.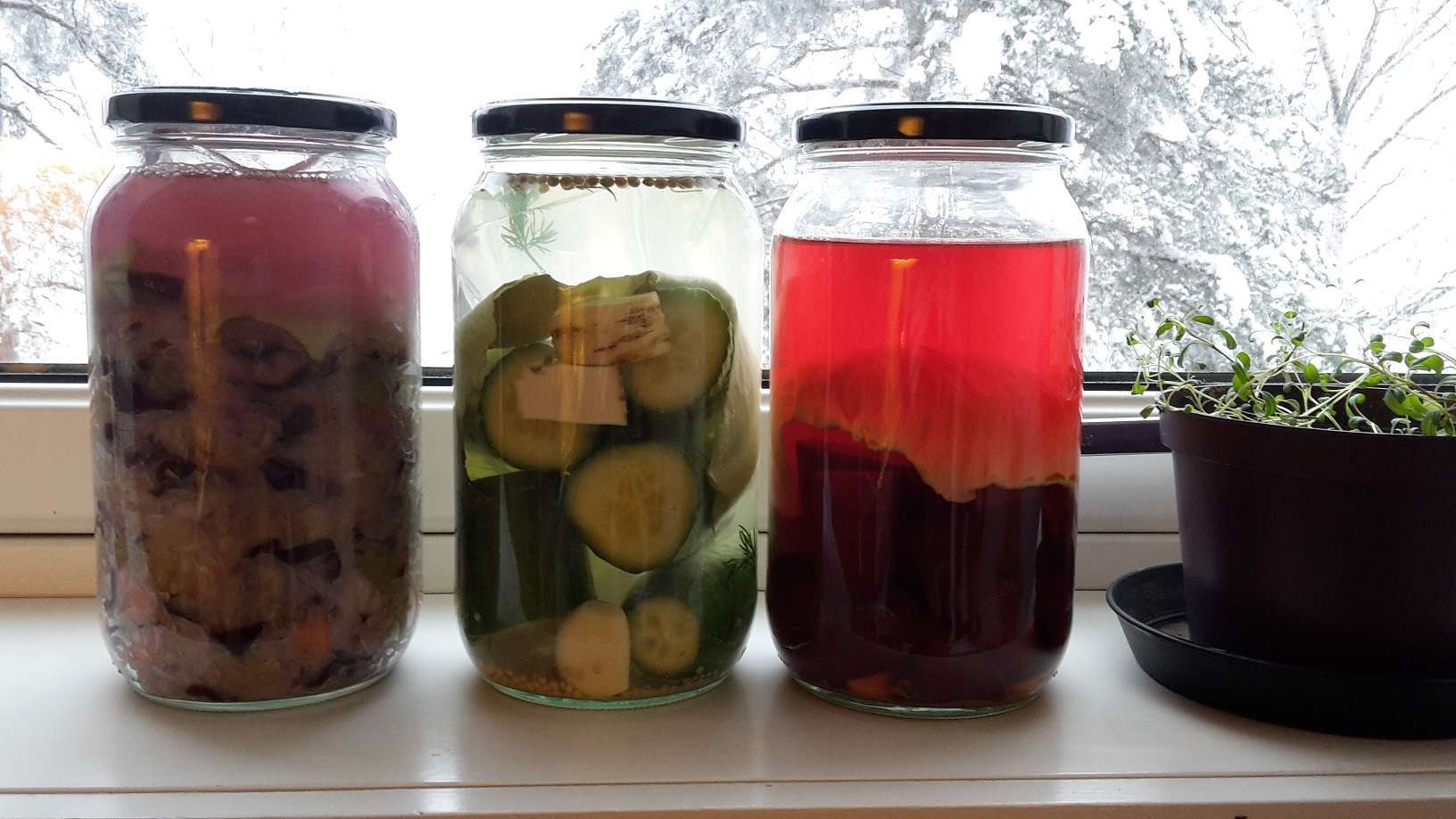 Learning
It is always importante to keep learning and add to your personal knowledge base. Here are an overview of the stuff that I have been improving my knowledge about lately.
To succeed in the vegetable garden, it can be wise to know a bit about which plants will thrive together and which once don't. Some plants will grow less and produce less when planted next to specific plant families. If the same plants are placed next to beneficial plants, they will grow better and produce a larger crop.